Welcome to Dr. Kristy Taylor!

We are blessed here at WMC to have such an esteemed educator join our school family! Here's a little more information about Dr. Taylor's background and what she brings to the WMC team.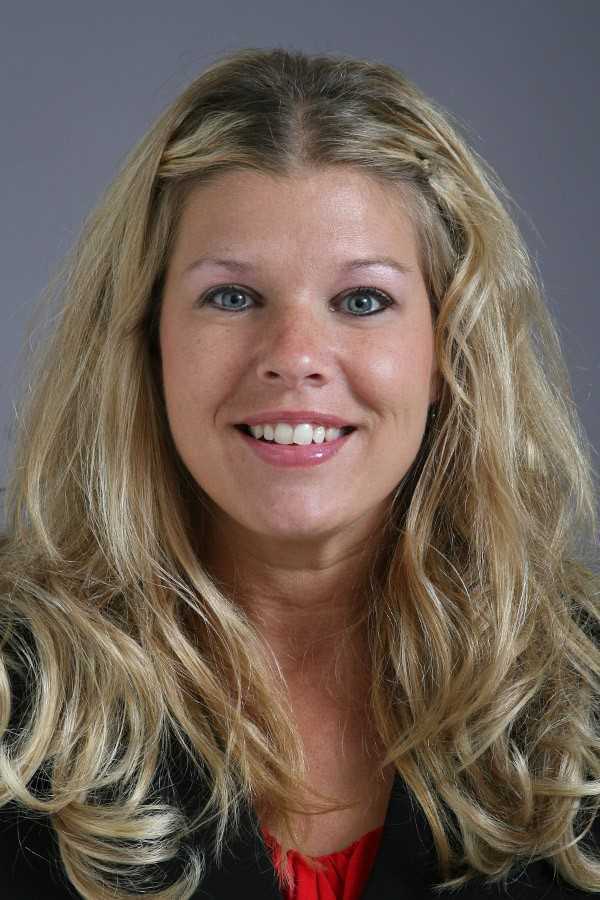 Dr. Kristy Taylor has served in education for the past 20 years. She has worked with students of all types and ages from private schools, public schools, university, and community college.

She has taught several years in the classroom and has worked in several administration roles at different institutions. She has served on a public school board and currently serves on Cornerstone University's Board of Trustees. Prior to coming to WMC, her most recent position was the High School and Middle School Principal at Holland Christian.

"I am excited to be A WARRIOR and blessed that God has given me the opportunity to serve at Western Michigan Christian to work with our students, parents, teachers, and staff. Christian education is a labor of love and is close to my heart," shares Dr. Taylor.

She and her husband Matt have four boys and live in the Holland area. Their family photo (above) features her husband Matt, Kristy, Reeves (freshman in HS), Davis, (8th grade), Pearson (5th grade) and Brock (4th grade).

Dr. Taylor's life verse is Proverbs 16:9 "A man's heart plans his course, but the Lord determines his steps."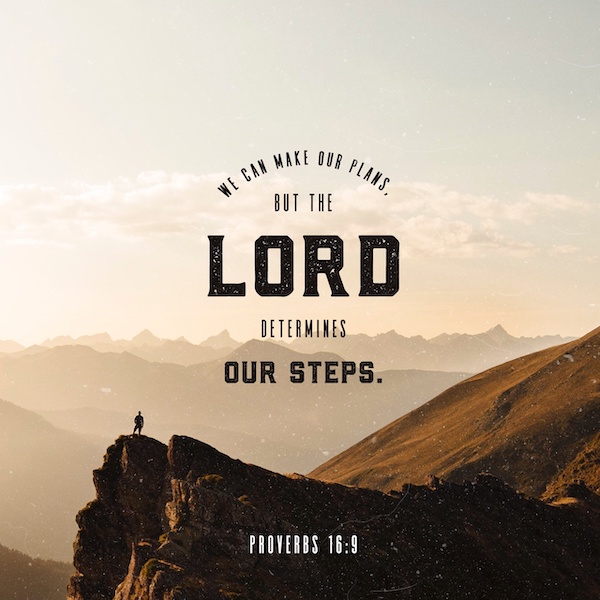 She enjoys watching sports (mostly her sons' teams), reading, and camping. Her favorite season is summer and she considers herself a "lifelong learner."

Please join us in giving Dr. Taylor a warm Warrior welcome! If you need to reach her, please contact us.
Western Michigan Christian (WMC) High School and Middle School (7-12th) is located at 455 East Ellis Rd. Muskegon, including 360 students from 5 countries, 30 cities, and 75 churches. WMC is a member of West Michigan Christian Schools (WMCS), a collaborative system of five schools throughout the Lakeshore region, including Fremont Christian (PK-8), Grand Haven Christian (PK-8), Muskegon Christian (PK-6) and New Era Christian (PK-8). The WMCS system works under a "Better Together" philosophy, offering a top-quality PK-12 Christian Education experience and a full scope of academic and extracurricular programs. Please >> click here to contact WMCS.