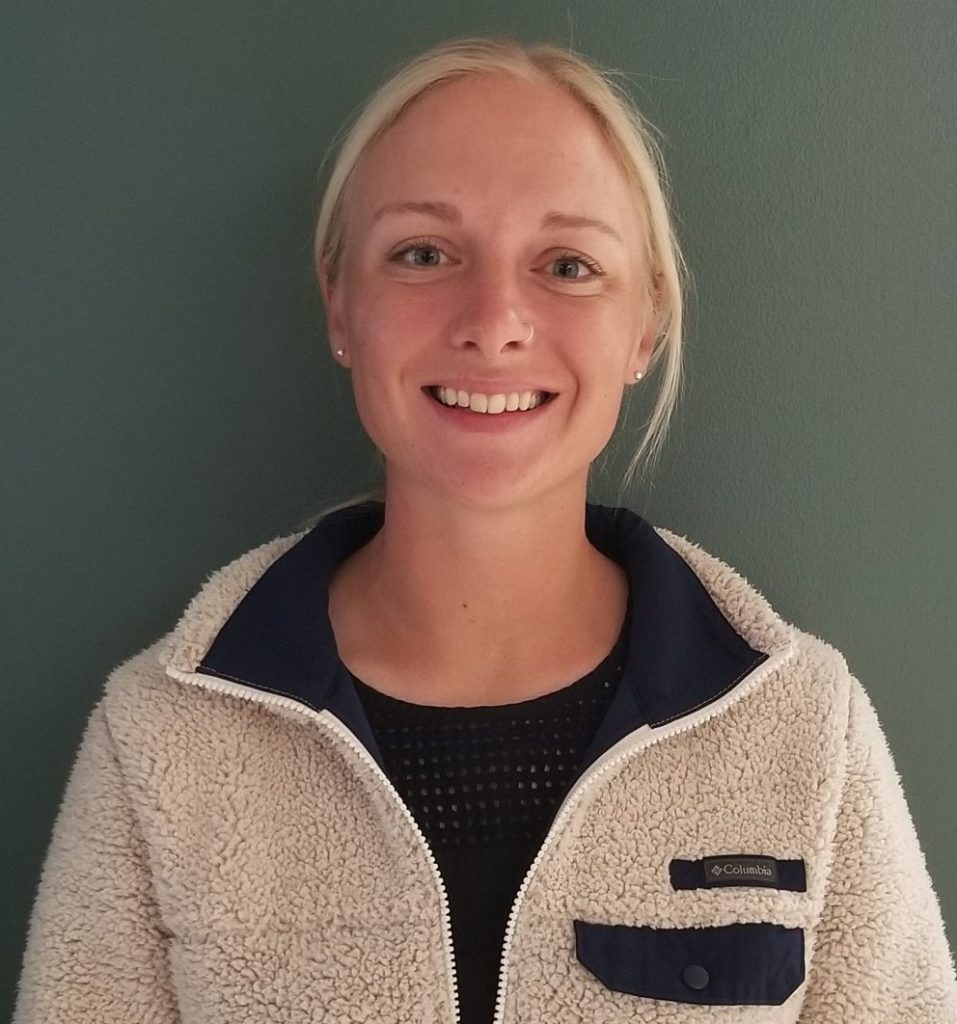 "There are people less qualified than you, doing the things you want to do, simply because they decided to believe in themselves. Period."
 I am a graduate of Grace Christian University (2017) where I obtained my Bachelor's of Science in Human Services and a Minor in Bible Theology. As a student, I worked in the Enrollment Office overseeing other student workers and heading up prospect tours/events. After graduating, I became Grace's Academic Assistant that worked directly with the provost, registrars, and staff/faculty. I then was offered an opportunity to obtain my Master's Degree at the University of Pikeville in Kentucky. I finished with my MBA (2020) and relocated to Southern California to coach youth soccer full time. I am excited to be back home in Muskegon and to be a part of Warrior nation!
Coaching soccer, hammocking, hiking, and going to the beach with my dog.