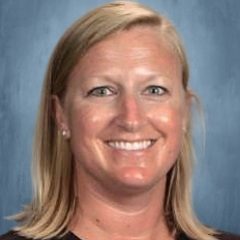 "A person who never made a mistake never tried anything new."
I graduated from Calvin College in 2007 with a Bachelor's degree in Education and Mathematics. In 2011, I graduated from California State University, Fullerton with a Master's degree in Secondary Math Education. I taught for 5 years at Ontario Christian High School in Southern California and then taught at Timothy Christian Middle School in the Chicago area for 7 years prior to teaching at WMC.
Math (Algebra 2, Basic Alg 2), Media Studies, Theater Arts, Film and Literature
Running, reading, boating, and traveling.