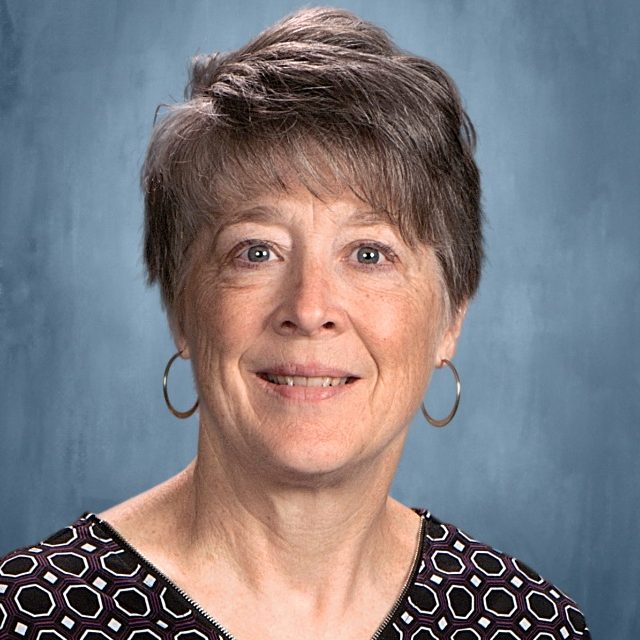 DIRECTOR OF TECHNOLOGY/BUSINESS TEACHER
This is my 40th year in education and my 8th year at WMC.  I oversee technology at WMC including chromebook management, Michigan Virtual, and PowerSchool.  In addition to my technology duties, I also enjoy teaching Computer Applications and Personal Finance.   When not at school, I relax in the sewing room, canning and spending time with my family.  My husband is a retired school administrator.  We are blessed with two daughters, their spouses, and 2 grandsons (8 and 5) who bring much joy into our lives.   
Home improvement projects, walking the Grand Haven waterfront, and time spent with family.