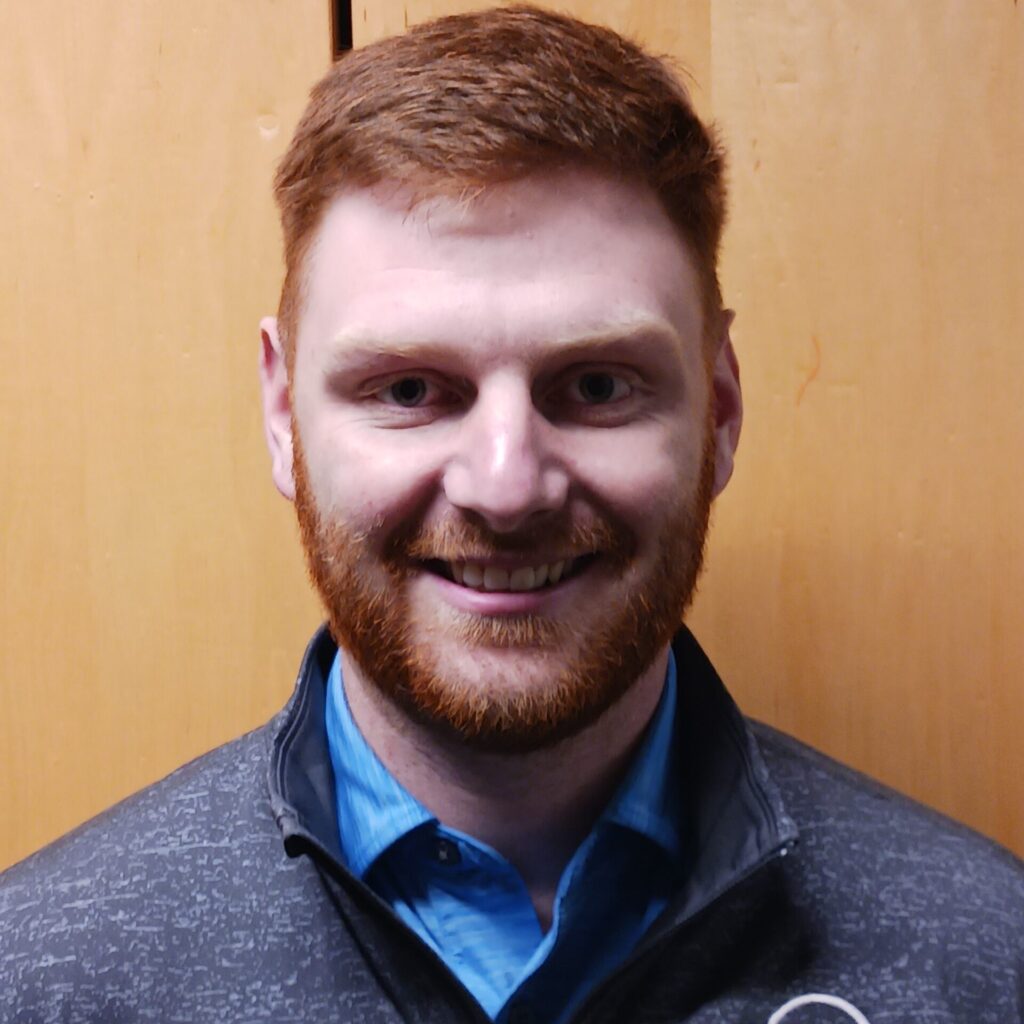 "I believe in Christianity as I believe that the sun has risen: not only because I see it, but because by it I see everything else."
I am a graduate of Hope College with Bachelor's degrees in Economics and Business Management with a minor in Psychology. I am finishing up my Master's degree in Biblical Studies through Moody Theological Seminary. I have a passion for sharing God's Word, studying it, and using it to address the issues and struggles we face as both individuals and society as a whole. I am excited to begin my teaching career at WMC and am looking forward to guiding students through scripture.
Music, drums, golf, basketball, watching and learning about various sports, being outside, serving others.