join the WMC Family
Experience the difference. At WMC we offer a high-quality, Christ-Centered education proven to meet the needs of your child. Visit and see what WMC is all about.
Open enrollment begins March 1.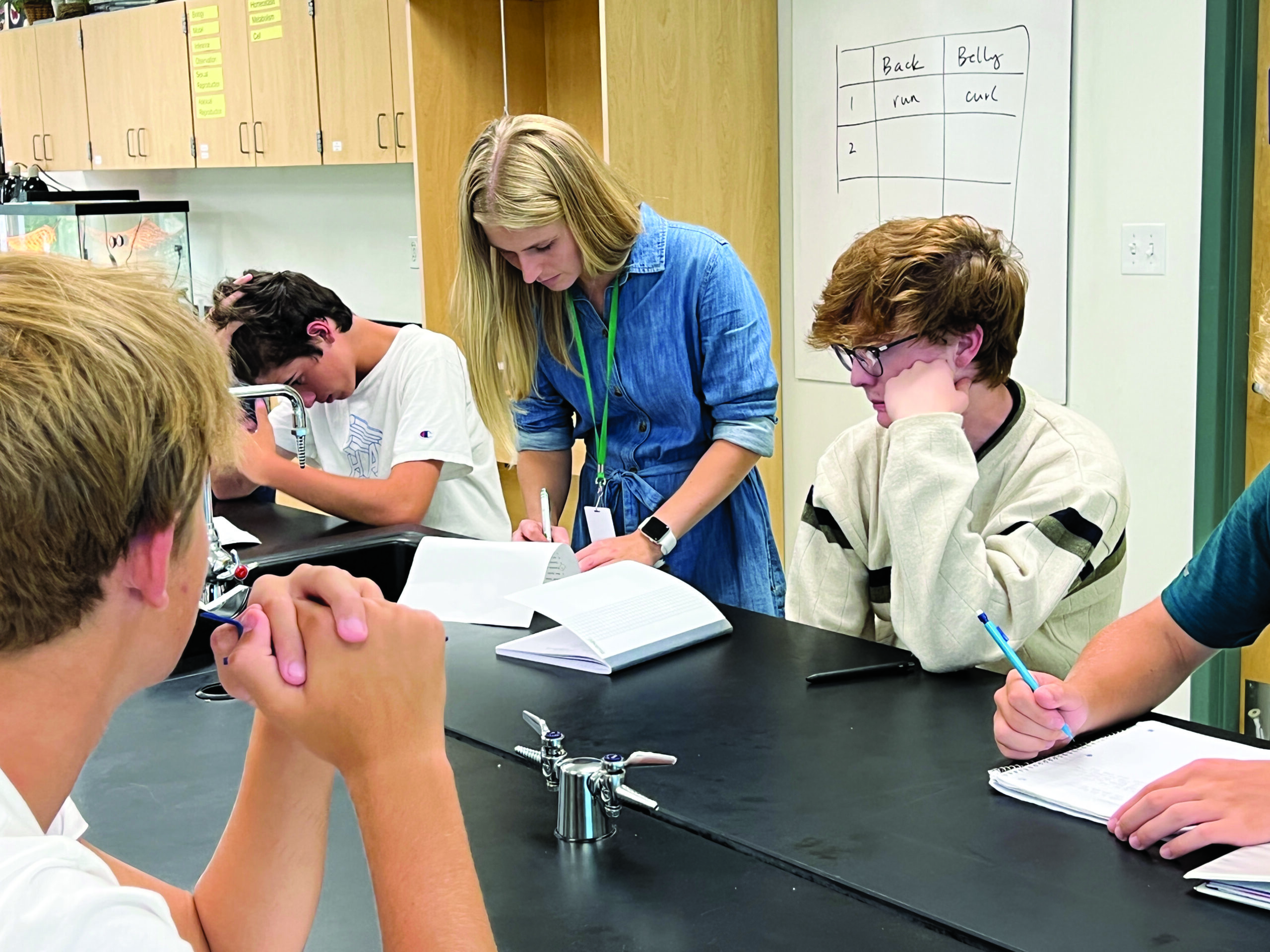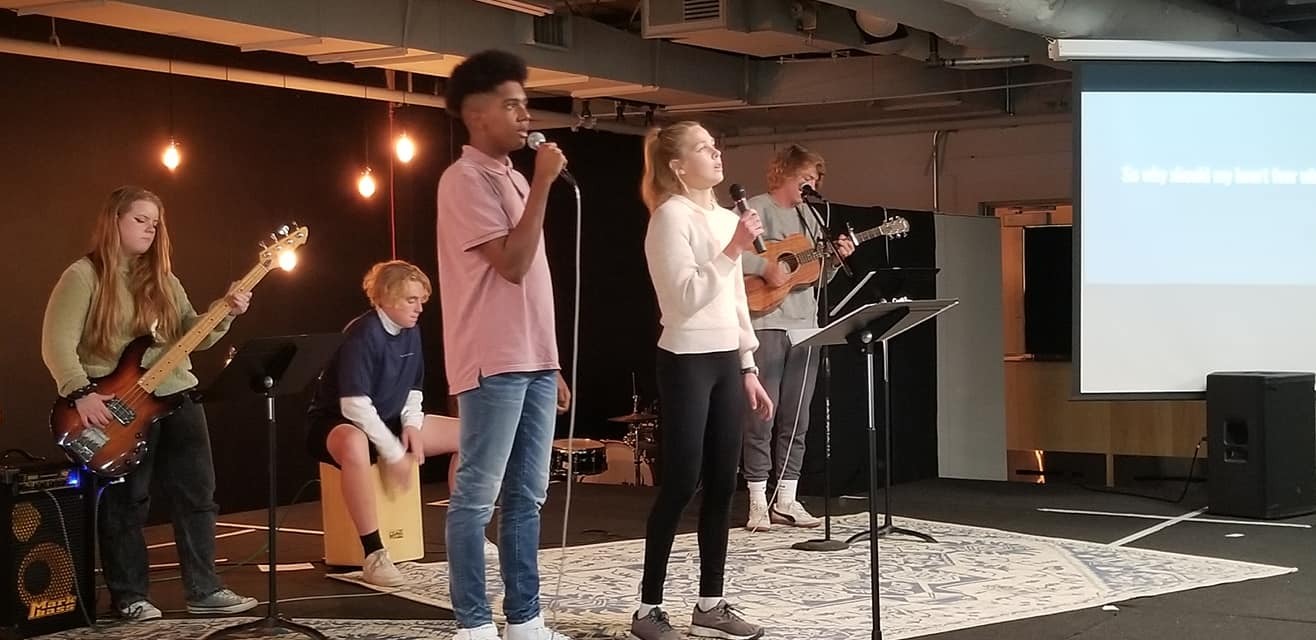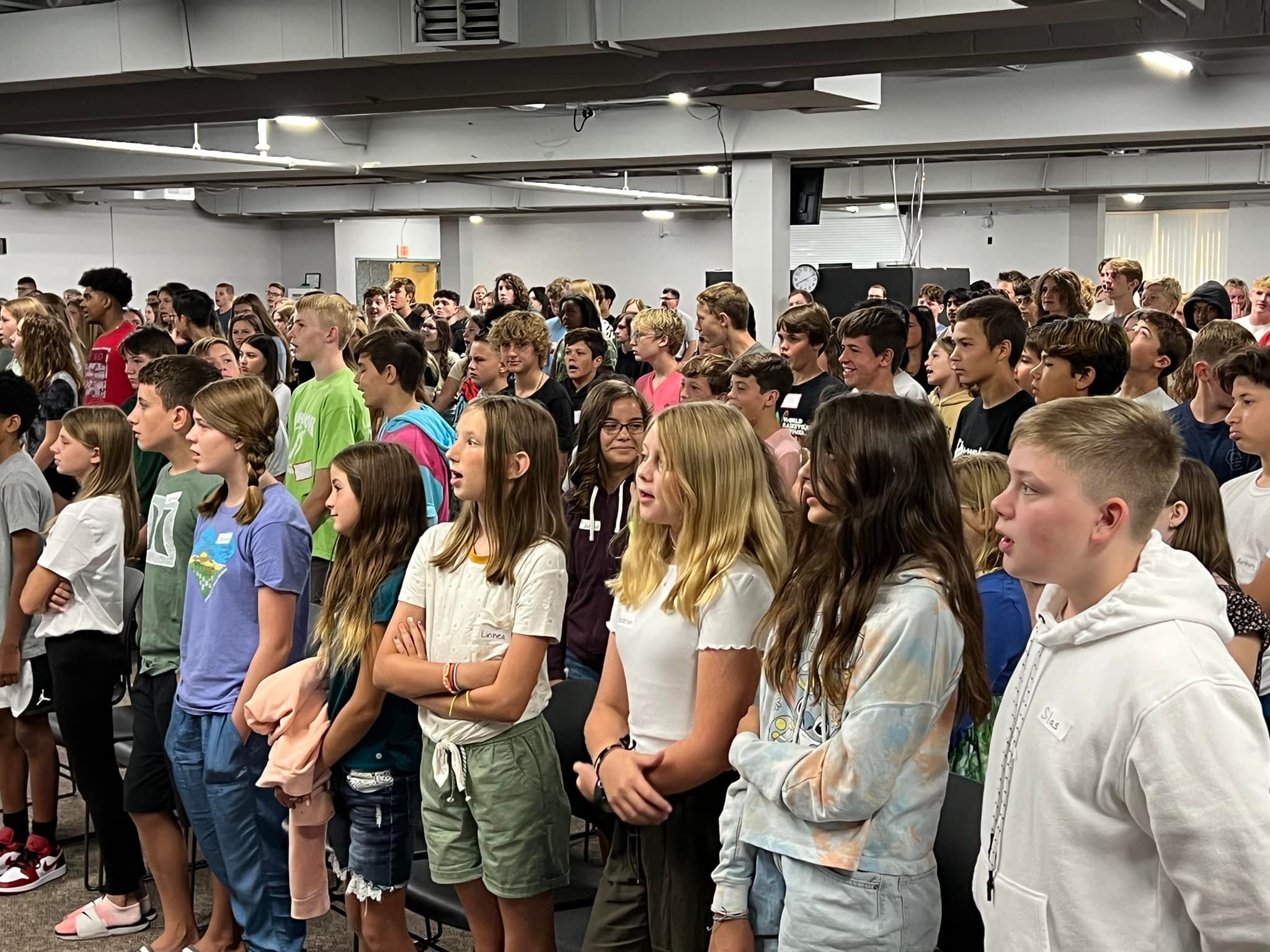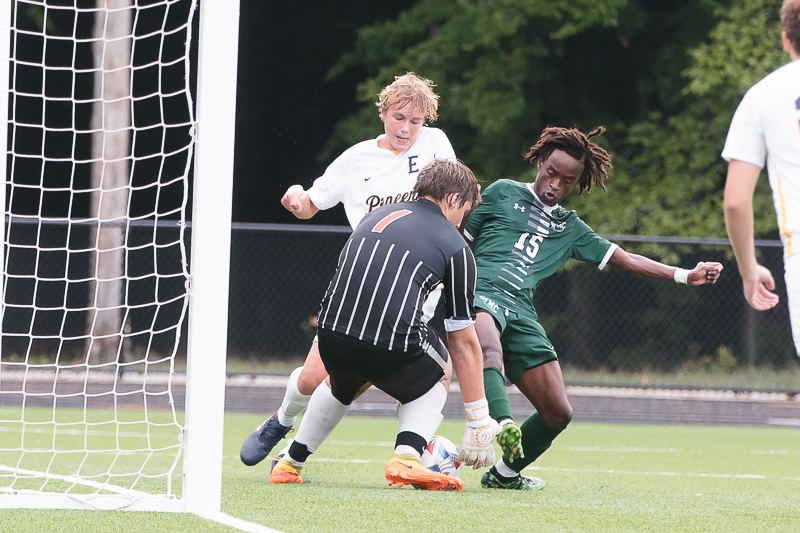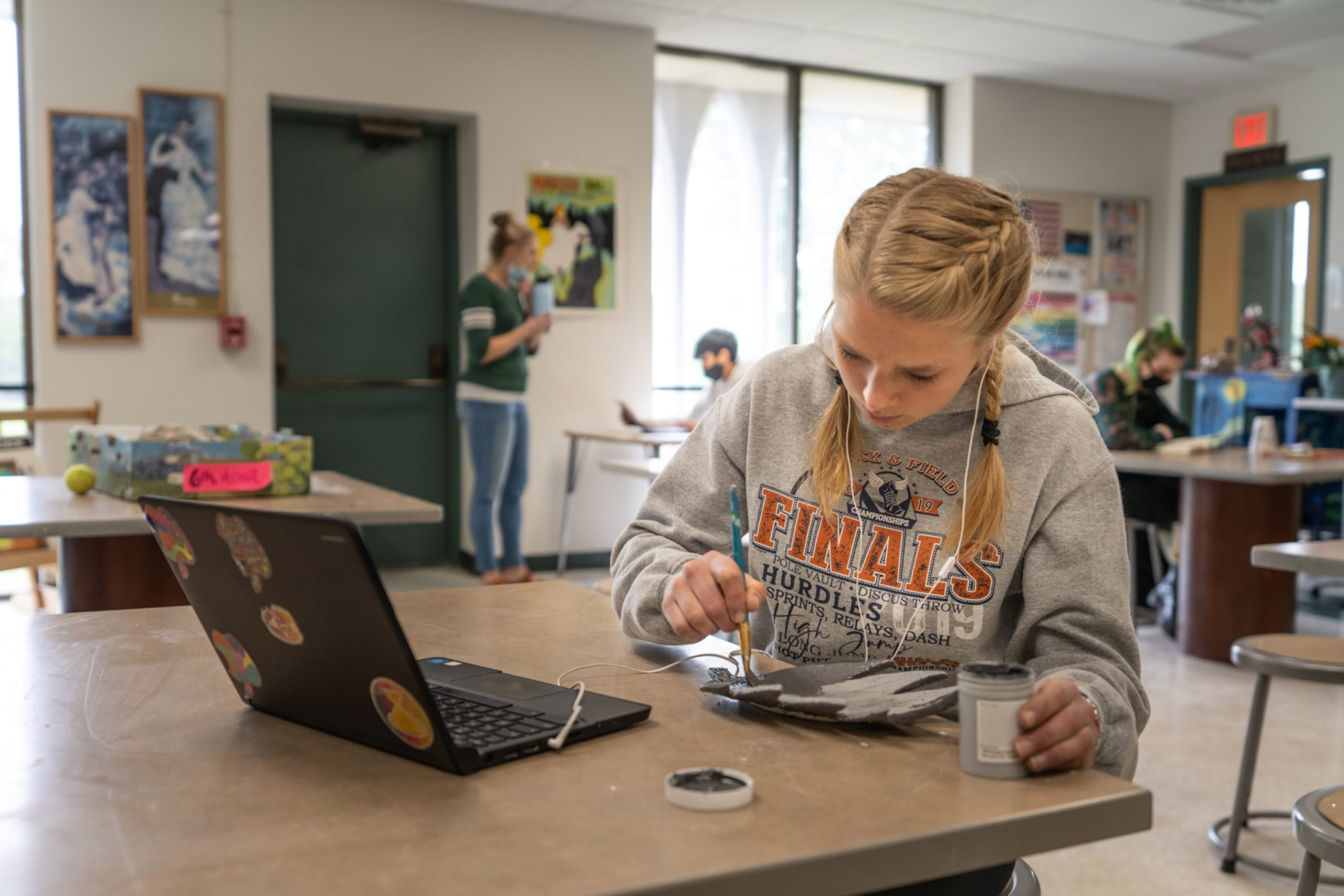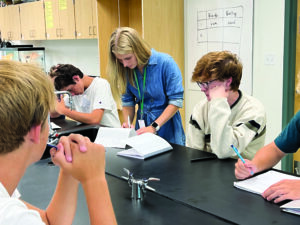 Academics
WMC has had the top SAT composite score in the area for the past 5 years. In the last 5 years we have really been focusing on curriculum development through our late starts and through our K-12 alignment, and the progress that we've made is now showing in our test scores. A huge thank you goes out to our teachers who work tirelessly to ensure that each and every student in our building is being educated with excellence.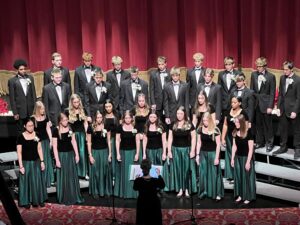 Arts
In Christian art education, students study and produce works of art based on aesthetic and historical understanding. All students are encouraged to develop their God-given talents through the use of creative expression. Our band annually receives Division 1 ratingsat the district level rating and for the past few years has been given top awards at the CMU Jazz Festival. All of our choirs annually receive Division 1 ratings across the board at the district and state levels and multiple students have work chosen to be on display at the Muskegon Art Museum student show. The arts are a way to further spiritual growth, inspire further study of our workd, and develop creativity and expression.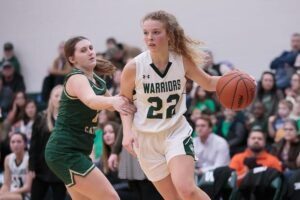 Athletics
In keeping with our mission statement we are committed to integrating Christian beliefs, values and morals into all subjects and activities. We believe that the area of athletics must reflect our efforts to serve Christ. Our athletic department exists as a vehicle for practicing the value of self-discipline, hard work, goal setting, character strength, honesty, teamwork and respect. We strive for athletic excellence while working to honor God in all that we do. Our Classs C school offers a wide variety of sports in which to participate. In recent years WMC has fielded nearly 30 teams representing 17 sports. WMC has 19 State Championships All-Time that include 9 for boys basketball, 7 for boys soccer, and one each for baseball, boys cross country, and boys tennis. WMC annually wins conference, district, and regional championships in multiple sports.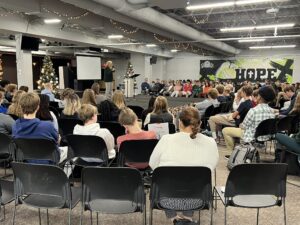 Christ-Centered
WMC prepares the mind, body and soul of each student. Christ is at the center of everything we do in the classroom, on the athletic field and in the community. Our theme this year is Rise up to Transformation. What does it mean to allow your mind to be renewed in in order to test and approve the good, perfect and pleasing will of God? Our school week includes chapel, small group activities, integrated faith and learning in the classroom and spiritual these included in athletics.
hours of service in the community annually
countries represented at WMC in staff & students
local churches represented
families using ability-based tuition
Each day we are looking for new and better ways to integrate the Christian faith into every aspect of our school. At every level and in each area, your children will be challenged academically and encouraged spiritually to fulfill their God-given purpose. At Western Michigan Christian it is our mission is to educate with excellence, integrate faith with knowledge, equip students to work and serve Christ in their communities.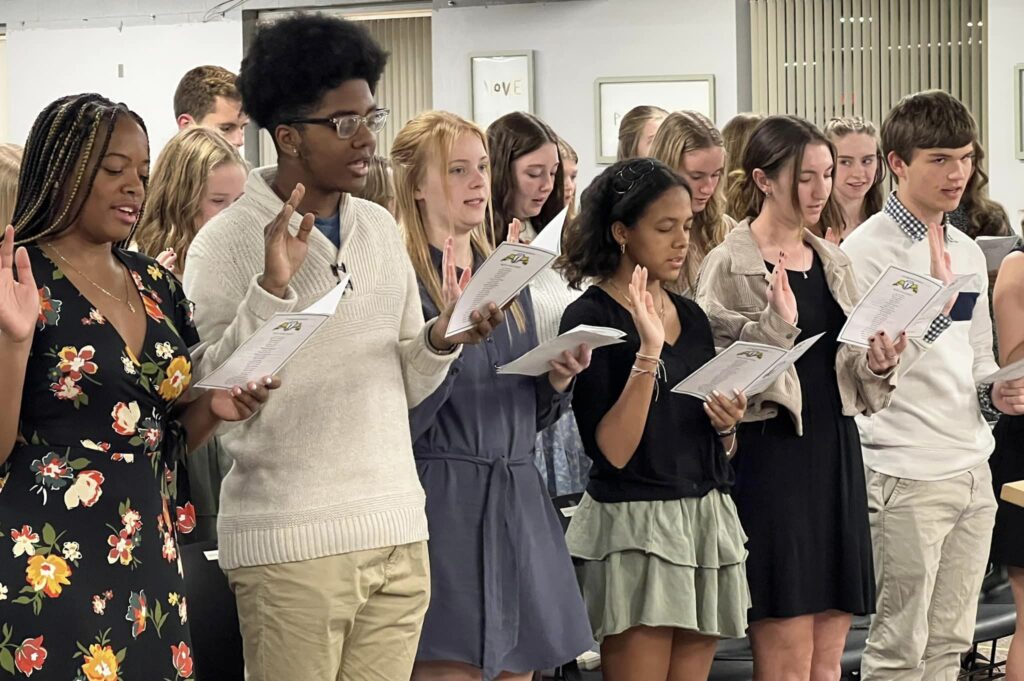 Western Michigan Christian's mission is to educate with excellence, integrate faith with knowledge, equip students to work and serve Christ in their communities.
"Do not conform to the pattern of this world, but be transformed by the renewing of your mind. Then you will be able to test and approve what God's will is—his good, pleasing and perfect will."