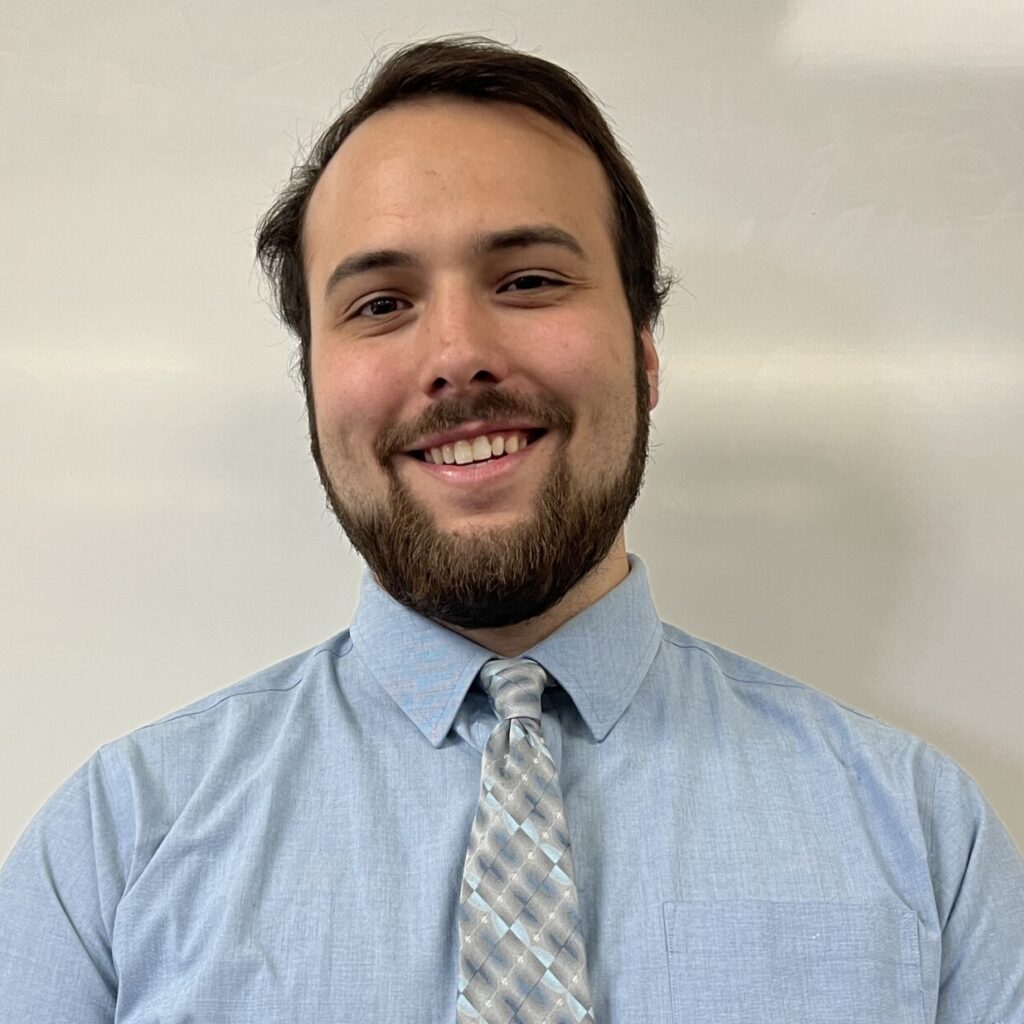 MS BIBLE/SOCIAL STUDIES TEACHER
'Everyone thinks of changing the world, but no one thinks of changing himself.'
I am a recent graduate from Grand Valley State University, and I am excited to begin my career as a teacher at WMC. I have a passion for working with people, and I am excited to be teaching in a community of believers here at WMC.
MS BIBLE/SOCIAL STUDIES TEACHER
I love to read and can often be found reading my Bible, novels, and historical books. I am also a disc golf player, and love being outside in nature and love to cook.