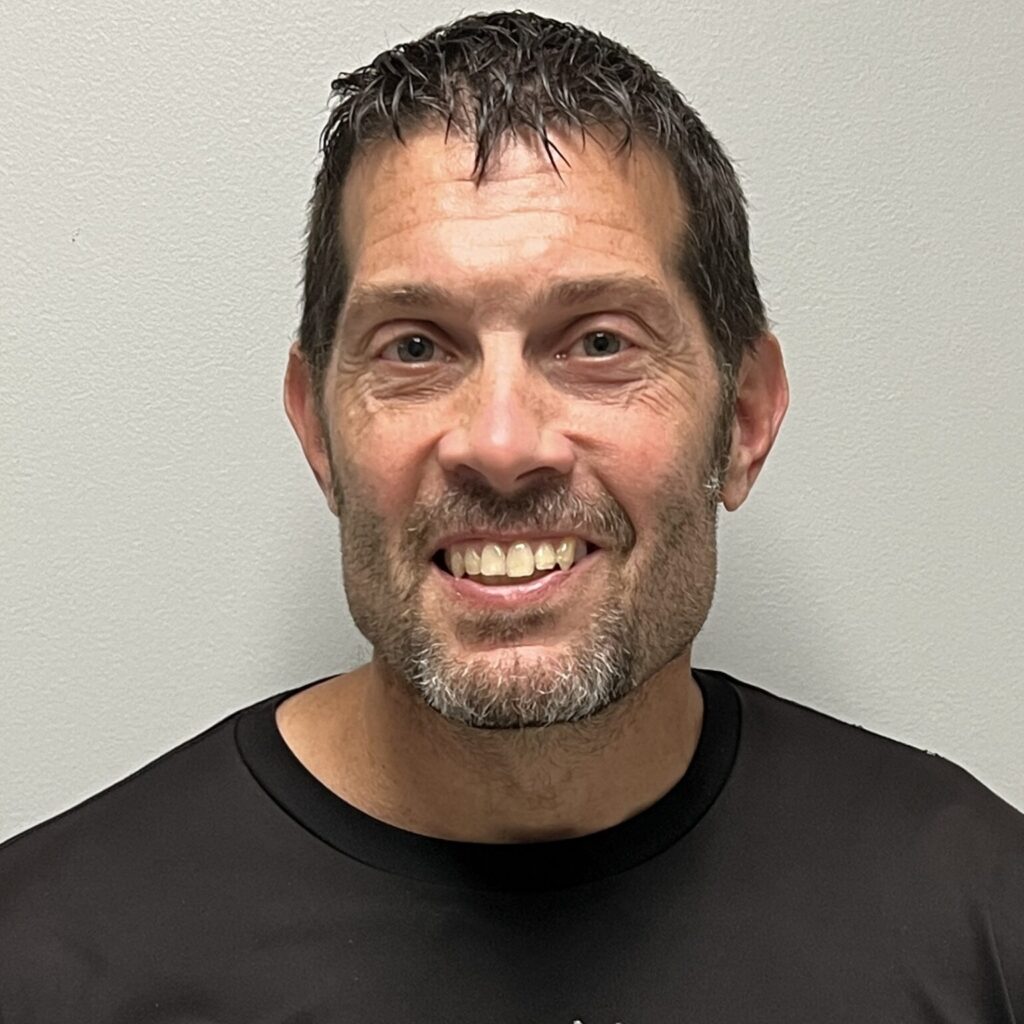 Outcomes are a distraction. Focusing on the process of what you have to do to get the outcome is the most important thing you need to do.
I am a graduate of the University of Michigan and I have been teaching science for the last 24 years.
Cathi (wife) Nicholas (son) and Jalynn Jacob (son) and Kali Callahan (grandson) and Brynlee (granddaughter)
AP Chemistry, Forensic Science, and Biology.
Obstacle Course Racing and CrossFit.