FALL PLAY
7pm November 17,18,19
Click here to purchase tickets
The Murder Mystery at the Murder Mystery is a comedic twist on the classic murder mystery play! Can these characters figure out whodunit? The show will take place in WMC's Big Room.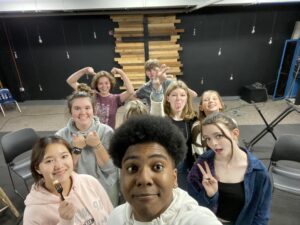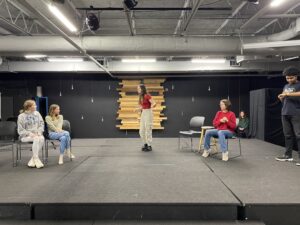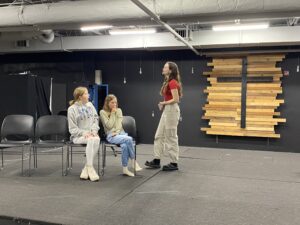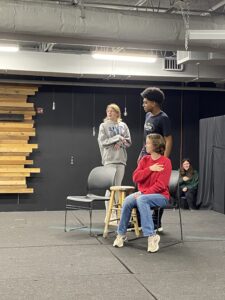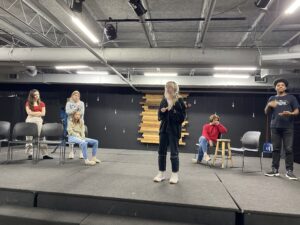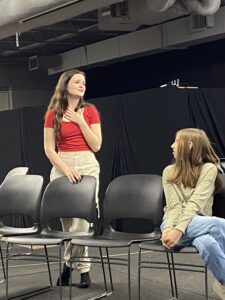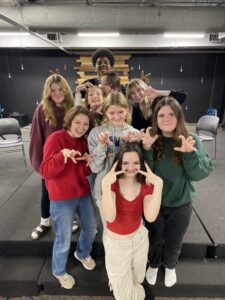 Director Jessi Dykstra
Assistant Director Holly Gould
Cast
Scarlet Mays/Ms. Polly Michaela Faith
Holly Hanover/Mrs. Margaret Polk Autumn Alderink
Sandy Smith/Gertrude Polk Linnea Larson
Misty Gere/Maid Olive Carlson
Richard Green/Mr. Frederick Polk Jonathon Williams
Tom Baines/Mr. Humphrey Black Alexander Lawrence
Gerdie Ferguson/Inspector Bradshaw Elise Lenertz
Erica Stone Morgan Lawrence
Brett Donahue Casey Gould
Susan Wells Riley Cha
Inspector Wright Mia DeJonge
Inspector Fuller Alyssa DeVries
Adele Sears Evie Zenz
Brian D. Taylor Elijah Zenz
Western Michigan Christian (WMC) High School and Middle School (7-12th) is located at 455 East Ellis Rd. Muskegon, including 355 students from 5 countries, 30 cities, and 75 churches. WMC is a member of West Michigan Christian Schools(WMCS), a collaborative system of five schools throughout the Lakeshore region, including Fremont Christian (PK-8), Grand Haven Christian (PK-8), Muskegon Christian (PK-6) and New Era Christian (PK-8). The WMCS system works under a "Better Together" philosophy, offering a top-quality PK-12 Christian Education experience and a full scope of academic and extracurricular programs. Please >> click here to contact WMCS.