WMC Musical at Orchard View Auditorium March 2 and 3
TICKETS ON SALE NOW FOR GODSPELL Friday, March 2 7pm Saturday, March 3 1&7pm Orchard View Auditorium $10. Available at WMC office and at event door.
Prepare ye for the timeless tale of friendship, loyalty and love. This spring the Musical Theatre Department will present the musical, GODSPELL. Based on the New Testament gospels, mostly St. Matthew, GODSPELL uses the parables and passion story of Jesus for an inventively theatrical show about the formation of a community. Inspired by an Easter service in 1970 that "was devoid of feeling" the author's inspiration was to celebrate the risen Christ and make his teachings accessible to all.
Led by the international hit, "Day by Day," GODSPELL features a parade of beloved songs, including "Prepare Ye the Way of the Lord," "Learn Your Lessons Well," "All for the Best," "All Good Gifts," "Turn Back, O Man" and "By My Side."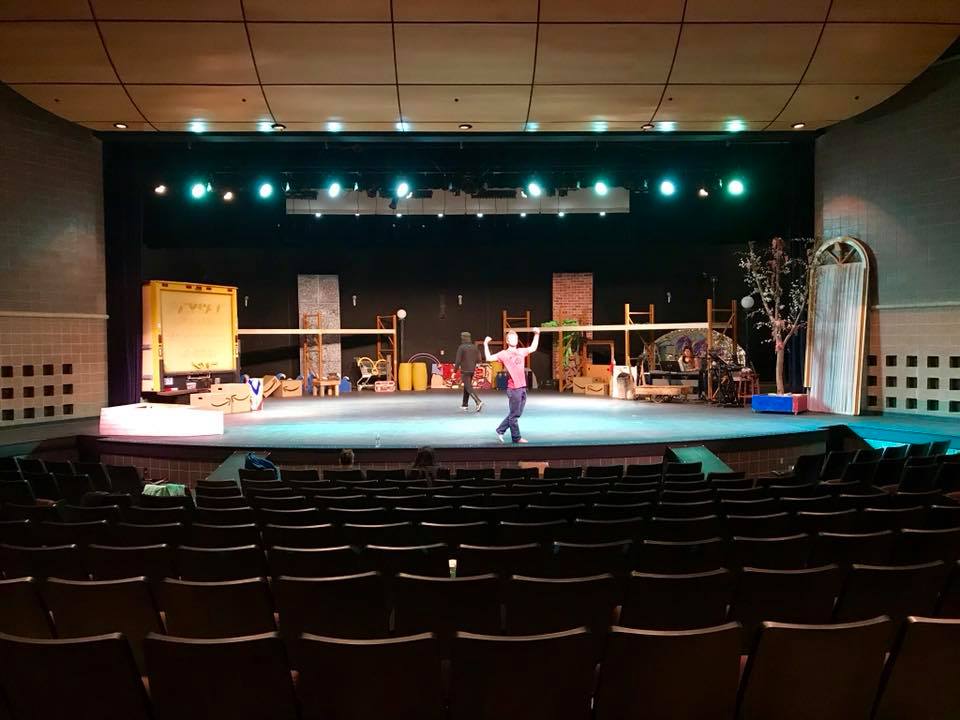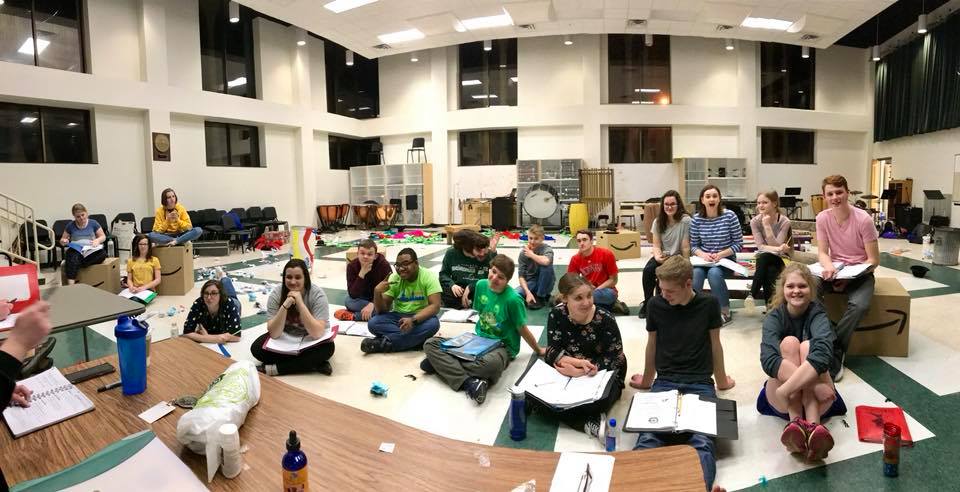 Western Michigan Christian Musical Theatre Under the Direction of Jason Bertoia Celebrates 10 Years
Ten years. I want to thank all of the students, parents, teachers, staff, and creative staff, from years past and present for making these last ten years possible. We began building our beautiful city 10 years ago and because you were involved we have grown to a celebration of our talents, strengths, and differences. Thank you for the Whos, tap dancing sailors, poodle skirts, carousel horses, whodunits, Apes, Pirates/Police and ladies, stuffed whales and our Sisters. Let's see where the next 10 years take us…perhaps peaches, Vulgaria, and Baltimore…
Godspell and Western Michigan Christian's Theme
Each year the school chooses a theme and this year's theme, "Rise up to Idintity" is the basis for Godspell. It is the story of our faith in Christ and His teachings.
Western Michigan Christian (WMC) High School and Middle School (7-12th) is located at 455 East Ellis Rd. Muskegon, including 360 students from 5 countries, 30 cities, and 75 churches. WMC is a member of West Michigan Christian Schools(WMCS), a collaborative system of five schools throughout the Lakeshore region, including Fremont Christian (PK-8), Grand Haven Christian (PK-8), Muskegon Christian (PK-6) and New Era Christian (PK-8). The WMCS system works under a "Better Together" philosophy, offering a top-quality PK-12 Christian Education experience and a full scope of academic and extracurricular programs. Please >> click here to contact WMCS.