THEIR FIRST DAY OF UNIVERSITY
WMC Spanish Immersion students began at Calvin University August 31. They are taking Spanish 300 as part of our Spanish Immersion partnership with Calvin.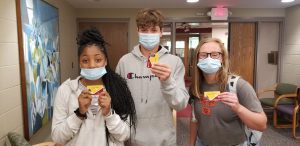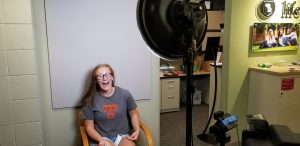 SPAN 300 – INTRODUCTION TO COLLEGE-LEVEL SPANISH STUDIES
In this course, dual-enrolled Spanish immersion students learn about pan-Latino identity and globalization and develop the skills needed to succeed in college-level studies, with an emphasis on the development of their academic writing skills. This course gives special attention given to the effects of globalization on Spanish speakers from Central and South America and Spain. Prerequisites: Students must be a junior or senior high school student in an approved Spanish immersion program. Students must also have achieved a score of 3 or better on the Spanish Language and Culture AP exam. Corequisite: Students must be enrolled in an approved high school Spanish immersion program.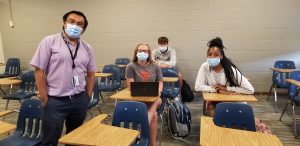 Western Michigan Christian High School and Middle School is a 7-12 Christian school in Norton Shores Michigan and is a member of West Michigan Christian Schools that includes Fremont Christian School, Grand Haven Christian School, Muskegon Christian School and New Era Christian School.