WARRIOR FIELDS DEDICATION SATURDAY, SEPTEMBER 25
WMC invites you to the Warrior Fields dedication ceremony on Saturday,
September 25. The game is free admission, there will be a free-will donation in lieu of
admission. All proceeds from the donations will go towards purchasing
track and field equipment.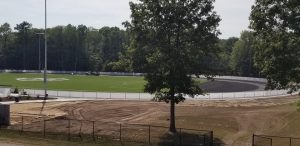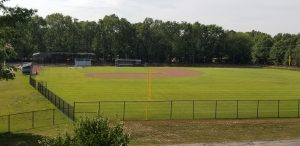 Our goal is to raise $52,000 needed to purchase the following track
and field equipment
● 75 Hurdles
● Pole Vault Package consisting of both side and landing pads,
pole vault stands, pole vault cross beam, poles, and vault box.
● High Jump Package consisting of a landing pad, cover, high
jump stands, and a high jump crossbar
● Discus ring, cage, and safety netting at the Discus event area
● Aluminum Rings & Stopboards at the Shot Putt event area
● Take-off Boards for the Long Jump
Festivities will begin with a JV boys soccer game at 11:00 am. The field
dedication ceremony will begin at 12:30 and will be followed by a Varsity
boys soccer game, alumni soccer game, and open run/walk the new track.
God's blessings and we look forward to seeing you.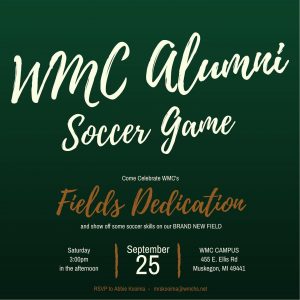 Western Michigan Christian High School and Middle School is a 7-12 Christian school in Norton Shores Michigan and is a member of West Michigan Christian Schools that includes Fremont Christian School, Grand Haven Christian School, Muskegon Christian School and New Era Christian School.